merp.
ooooookay! long time no update.
soooo here are some images of yarny things that have been happening since the last post. :)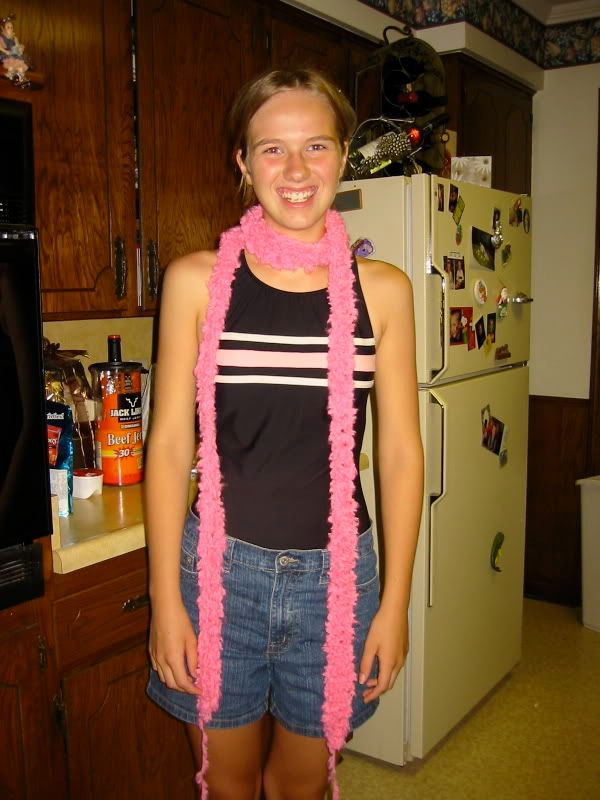 here is tyler's cousin modeling her very own finger-knit scarf. :)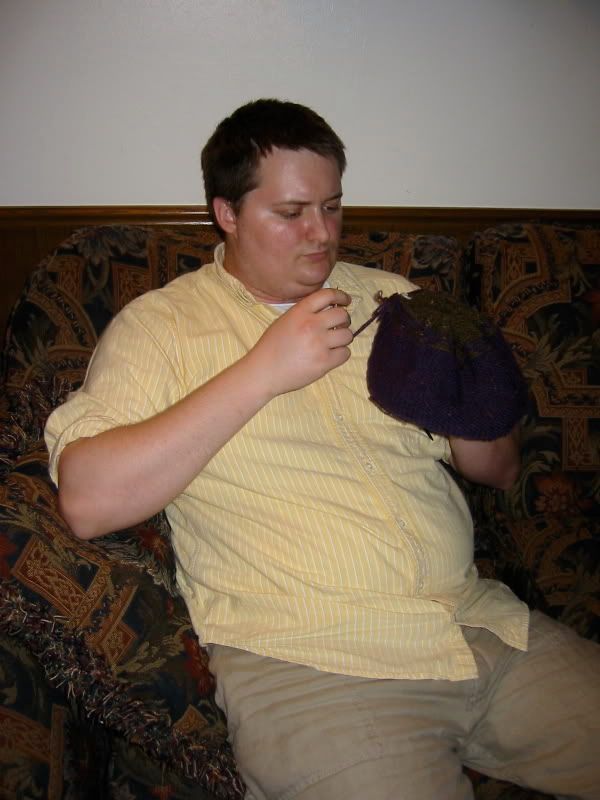 here is tyler weaving in the ends on his hat.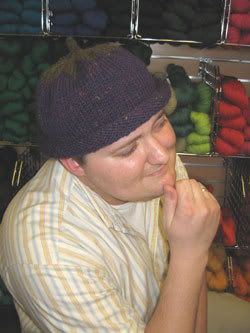 tyler wearing his hat at the gourmet yarn co!!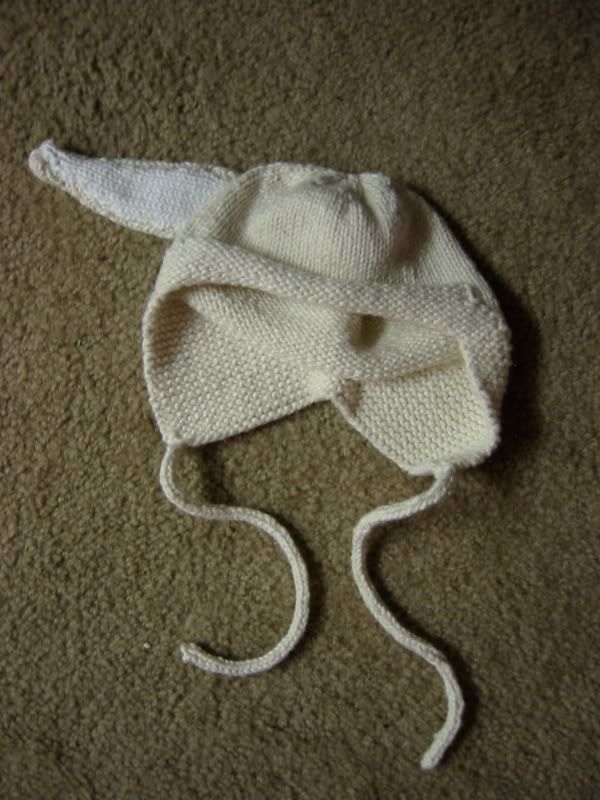 baby bunny hat sans one ear. (needs to be attached!)
another baby bunny hat. :D
felted kitties i made!
"Jayne Hat" (of Firefly fame) for my brother! he seems to like it. sits pretty cunning don't it?